This komola kheer l orange pudding was made to use up the glut of oranges lying on the kitchen counter. We were definitely a bit enthusiastic with the purchase; with the kids away at university, there were too many just for the two of us.
---
So, some of the oranges went towards the making of this komola kheer. In other words, when life gives you too many oranges (komola), make kheer ( milk based pudding).
Kheer?
Kheer is a slow cooked dessert usually made with milk, rice and sugar. Sometimes, the rice in the kheer is substituted with other ingredients; in this case, with oranges. It is a delicious milk based dessert with fresh orange segments and flavoured with cardamom and saffron. With oranges in season right now, it's the perfect time to whip up this dessert.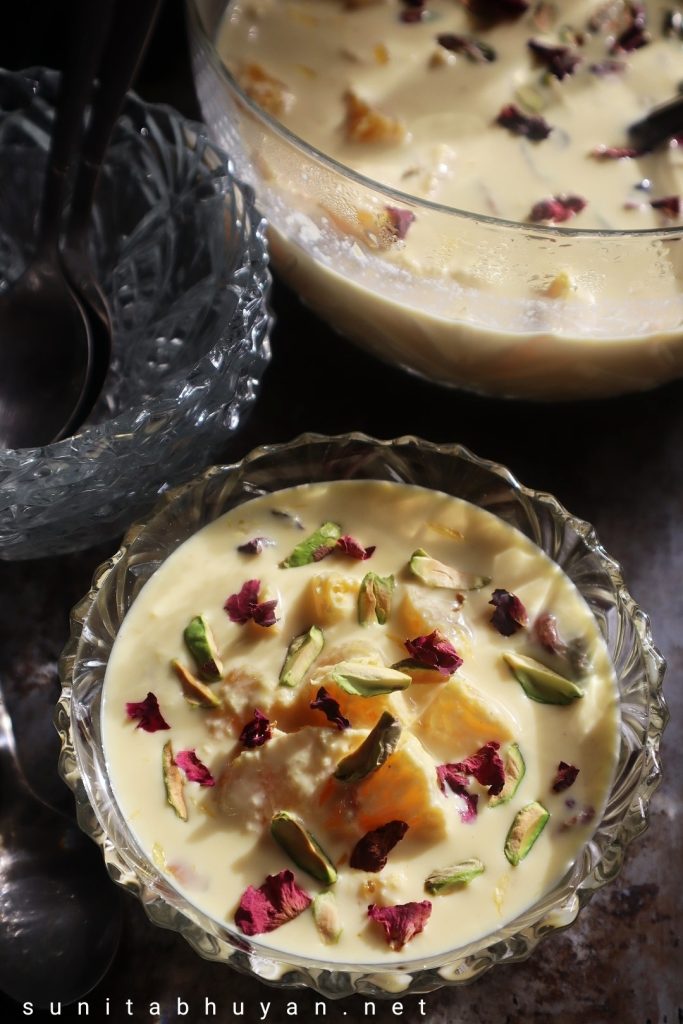 ---
A few pointers below-
Slow cooking-
This is not a one minute wonder dessert. As mentioned before it involves slow cooking, so you've got to be patient. It is important to cook the milk to the desired consistency. If you are not keen to stand and stir for a substantial amount of time, perhaps do so while cooking a meal. Reduce the milk on one of the burners, while cooking your meal in the others. By the time your meal is cooked, the milk will be ready.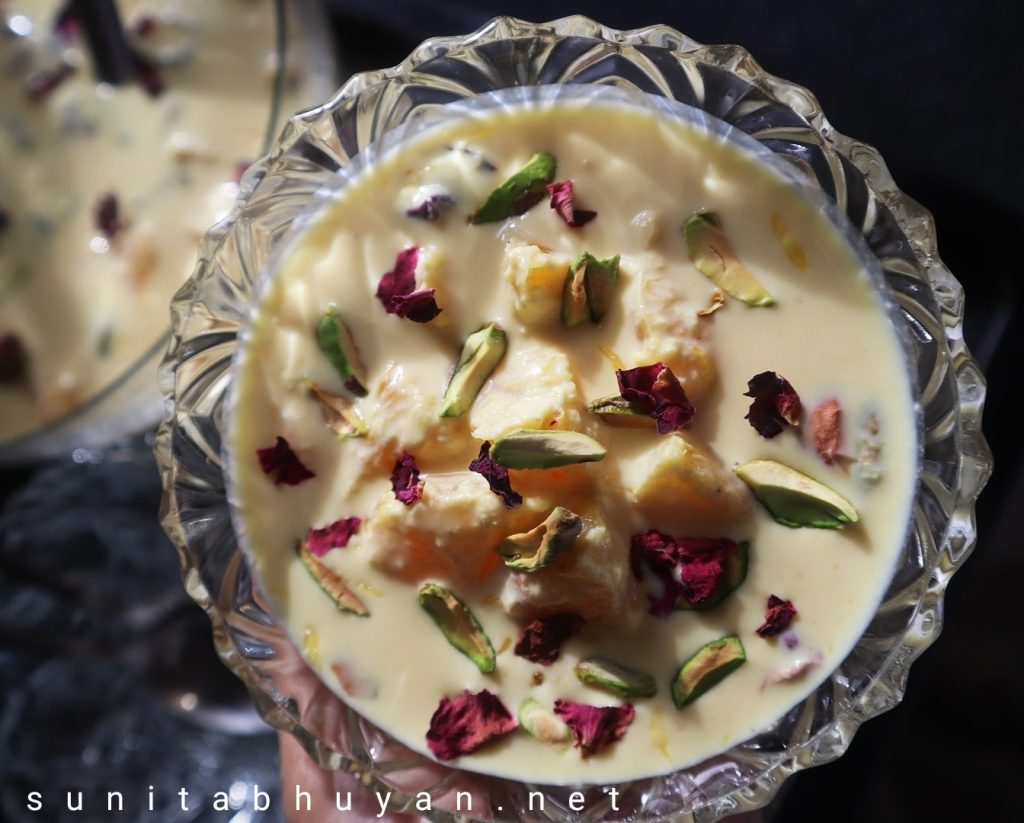 ---
Sweetness-
This dessert was not overtly sweet. I used demerara sugar as that was what I had; you can use other sugars. Also, the sweetness of the dessert was just right for us; feel free to adjust the sweetness to your liking.
Cooling-
It is important for the reduced milk mixture to cool down completely before adding the oranges. This will prevent the milk from curdling.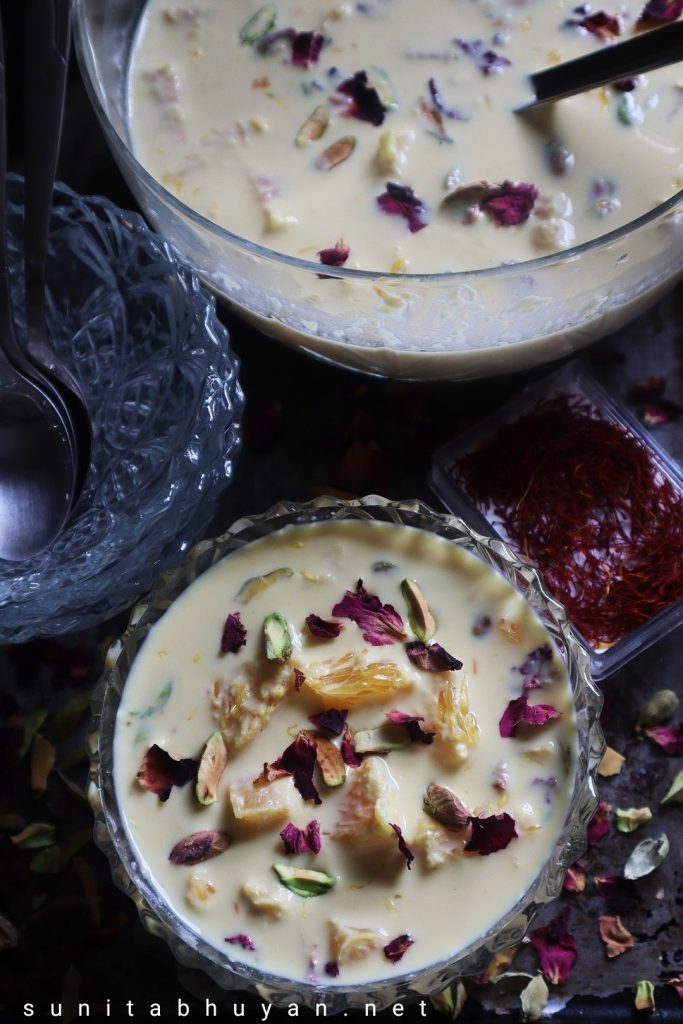 Continue reading for the full /printable recipe / video for the Komola kheer l Orange pudding.
---
All the dessert recipes on this website can be found here.
You might also like to try the following recipes from this website-
Citrus cornmeal olive oil cake
A very moist cake with citrusy flavours from lemon and orange running through it and a slight bite from the pine nuts.
Check out this recipe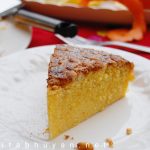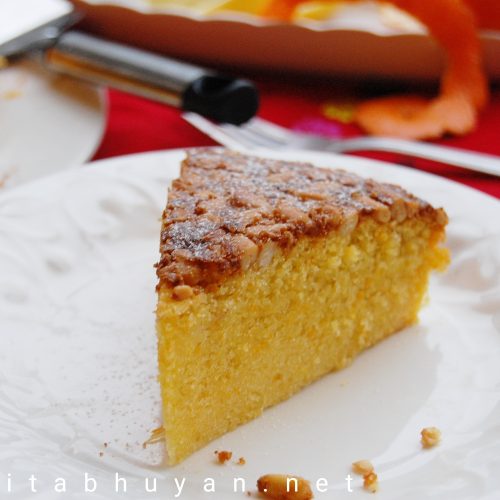 Upside down blood orange, semolina, almond and olive oil cake
A visually appealing upside down cake, not overtly sweet; perfect with your cuppa.
Check out this recipe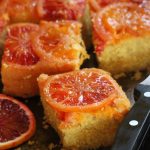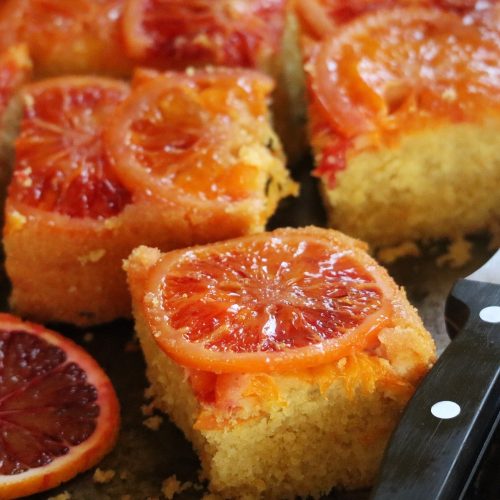 Chocolate, orange and almond flourless cake
A flourless chocolate cake with a hint of orange and almonds (ground and flakes)
Check out this recipe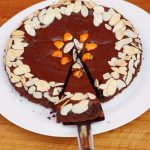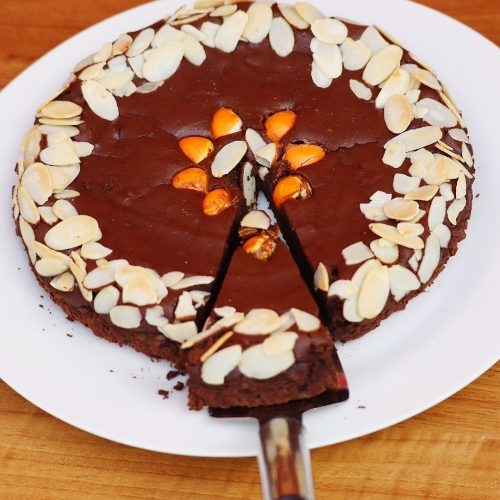 ---
Subscribe to Sunita's World – life and food! to receive updates on latest posts, tips and recommendations straight to your inbox! Simply fill in the details below. Thank you!
---
On another note, if you try any recipe from this website, do take a photo and tag me on instagram @sunita_bhuyan. I would love to see your creations! Also, do connect on other socials too; links to all my socials are given below-
STAY CONNECTED:
---
Recipe card-
Komola kheer l Orange pudding
A slow cooked milk based dessert with fresh orange segments and spices
Ingredients
2

litres

whole milk

¼

cup

sugar ( I used demerara sugar)

a pinch ofsaffron

½

tsp

freshly ground cardamom

3 large oranges, peeled, chopped and a little muddled

2-3 tbsp fresh orange juice
For garnishing-
Sliced pistachios

Edible dried rose petals (optional)
Instructions
Add the milk to a deep, thick bottomed pan and bring to a boil over high heat.

Reduce the heat to medium and simmer till the milk is reduced in half. You might need to adjust the heat every now and then to ensure that the milk does not boil over.

After about 30-35 minutes, stir in the sugar, cardamom and saffron.

Continue simmering the milk till it is reduced to half of its original quantity.

Transfer to a bowl and cool completely.

Add the orange segments along with the juice and mix well.

Cover the bowl and chill in the fridge for at least 3-4 hours.

Garnish with some sliced pistachios and edible dried rose petals.
Video
---
You might also like to try the following recipes from this website-
Chilli and paprika French macrons
These chilli and paprika infused French macarons are perfect for those who would like their macarons to be less sweet. The paprika adds its smoky flavour and the hint of chilli adds to the flavour sensation.
Check out this recipe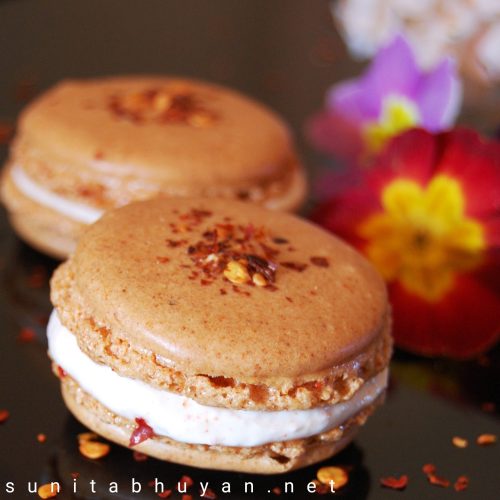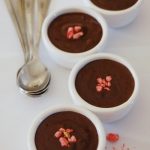 ---
Until next time,
Sunita
STAY CONNECTED: