Hello!
Hello and welcome! I am Sunita Bhuyan, currently living in the UK for the last 17 years with my hubby and university going daughter and son. After moving round the country, we are currently based in the historic market town of Colchester. I am originally from Assam, a state in North East India- the land of the mighty Brahmaputra river, the blue hills, the one-horned rhinocerous, the abode of the goddess Kamakhya and most importantly the land of the world-famous Assam Tea! In my earlier life, I was a lecturer of English literature and also hold a law degree.
This blog–
This blog is a space where I will record my day to day ramblings, travel stories, snippets from my little garden which is another place where I spend some considerable time; and most importantly, the hits and misses in my kitchen, where I do spend quite a lot of enjoyable time.
A little background story–
A little background story– I initially started blogging way back in 2006 (same name- Sunita's World-life and food) where I was one amongst a very small group of passionate food bloggers around the world who were active at that time and who were blessed with the love of their readers. The blog was just started as a means to record my ramblings and kitchen experiments, especially with baking, as I loved (and still do) to experiment with recipes and ingredients. I soon found myself connected to a compact world of like minded individuals and things took off from there. Until a few years ago, I was blogging passionately with a collection of more than 600 recipe posts.
But then, life happened and there were some technical hiccups wherein I lost all my data. I will not dwell on that too much; but it was indeed very demotivating. Although the cooking and life experiences have never stopped till now ( with family and friends around, there have been plenty of occasions to experiment), it took me a while to get the blogging mojo back. However, time and again, I have missed the blogging platform through which I have learnt so much and made so many lovely acquaintances. Every now and then, some loyal reader would send messages; family, friends, well wishers who were acquainted with the blog would leave gentle nudges to restart blogging.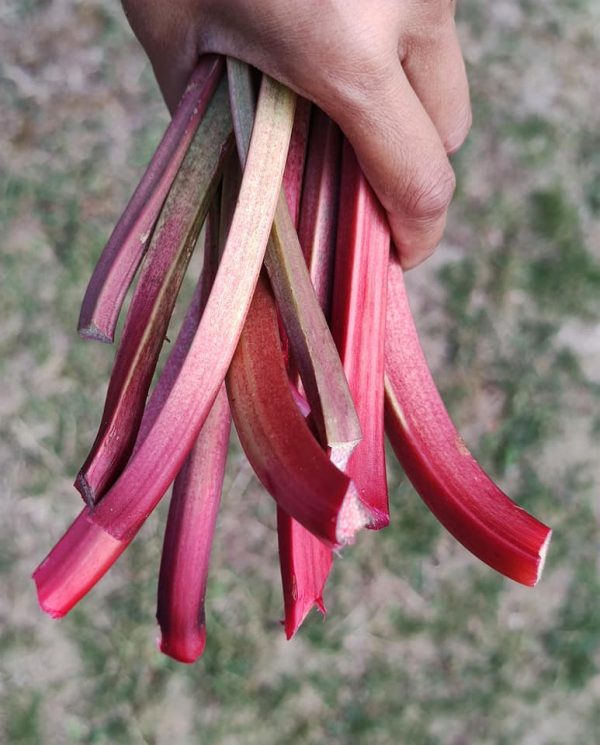 The notebook-
A couple of weeks ago, I was spring cleaning and to my unexpected and utter joy, I came across a notebook I thought I had lost; on flipping through the pages, I saw one recipe after the other, jotted down all those years ago when I was an active blogger! Not all of them, but quite a few; thank goodness for old fashioned note taking! This was definitely a sign! 2020 and 2021 so far have been such an unprecedented time for all of us as the world continues to battle through a pandemic. So many lives have been lost before their prime! I don't know what the future holds, but as of now, I am alive and well. I am the same person, with the same skills, same ideas, and lust for experimenting with food and trying out new things, and I am grateful for that. If there ever was a time for a second innings, I guess it is now! With that in mind, I have decided to start the journey once again from scratch! Crazy, right?!!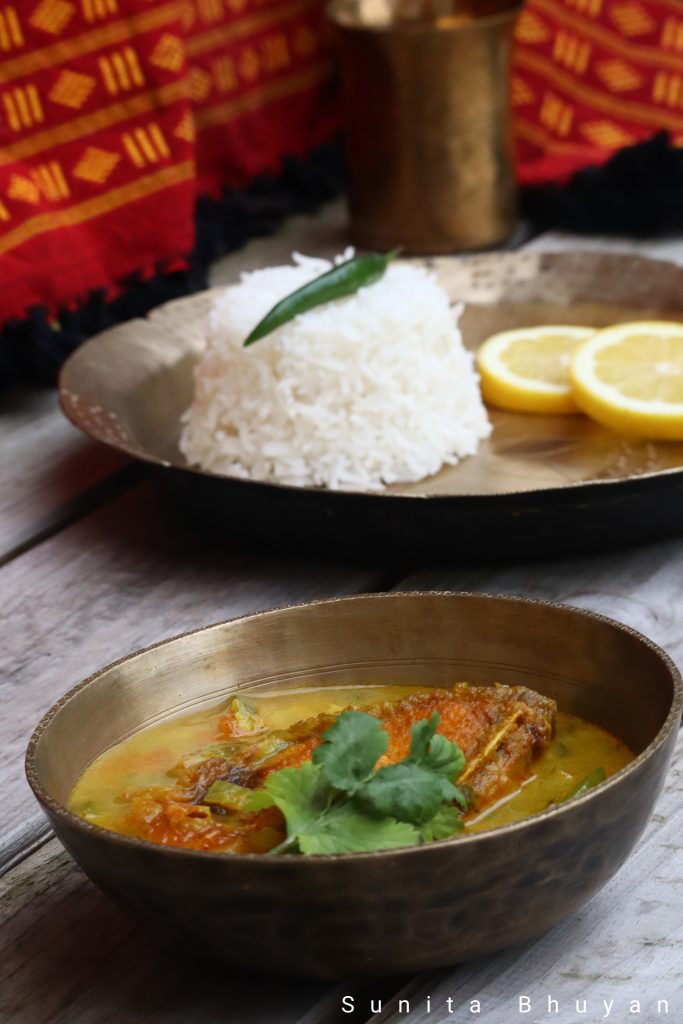 My recipes-
My recipes are family friendly and I keep them as healthy as possible, with the odd indulgences thrown in. We all need a treat now and then. Unless one has special dietary needs, my mantra for a healthy life is eating everything in moderation. I keep regular baking recipes as 'healthy' as possible. What I cook and write on this blog are what I feed my family and friends. My kitchen is a mix of the traditional and the modern, and an amalgamation of East and West, recipes to feed my brood and also to entertain; reflecting my Indian in general and Assamese in particular heritage, our travels, my current home here in the UK and my love of baking ( both savoury and sweet).
Unorthodox cook-
I am a very unorthodox cook and love to play with the ingredients. The recipes vary from quick and simple last minute ones to more elaborate ones when I am in the mood. Even if it is a traditional recipe, in most instances, I like to add my own interpretation to make it adaptable to our taste buds. My family structure has changed over the years in the sense that it now comprises of four adults instead of the two adults and two pre schoolers way back in 2006 and my cooking reflects that; although some of their childhood favourites have remained so to date. I make up most of my recipes as I cook/ bake and try to incorporate healthy ingredients as far as possible. Sometimes, naming the recipes becomes a dilemma of sorts. My children know about this all too well and when they were little, they would keep asking if I made up the recipe and then each of them try to come up with an interesting name (which most of the times tend to include the names of all the ingredients in the recipe) ! I draw inspiration from various cuisines and give it my own personal touch.
I am not a qualified chef but a home cook, and all the recipes here have been tried and tested in my kitchen and have been made to suit me and my family's taste buds. If you try any of my recipes, I would love to hear from you about how you got on.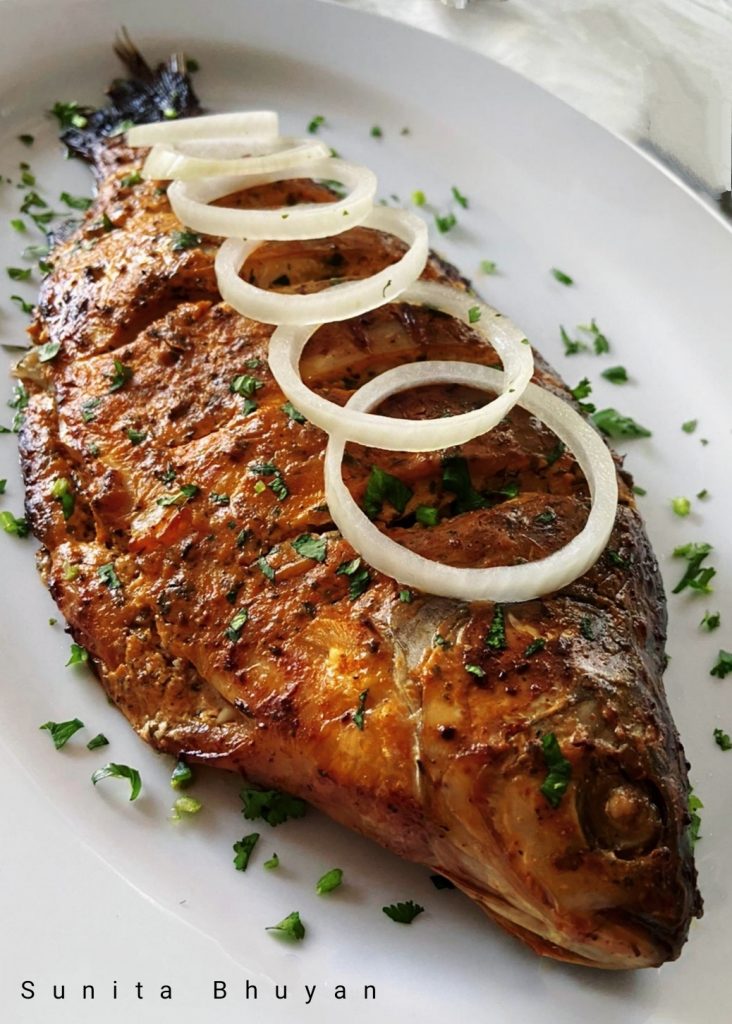 In addition to this blog, I have also set up a YouTube channel (link below), where I will be adding videos to show the processes of the recipes. So please feel free to subscribe to my channel and connect on social media ( links given above and below this post ) so that you can be notified when new content is made available.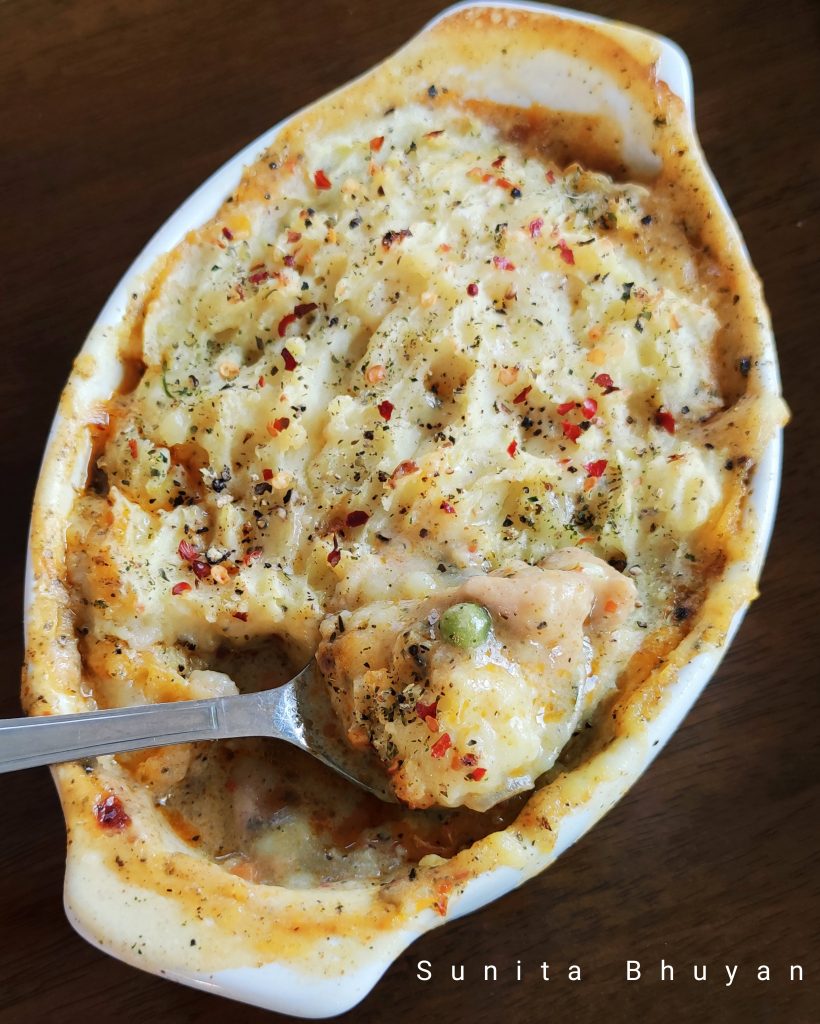 Note-
Note- If you google, some of my recipe photos from sunitabhuyan.com will still show up. Although those pictures are what I uploaded during my previous blogging life, please be aware that I am no longer associated with the domain sunitabhuyan.com and this domain (www.sunitabhuyan.net) is my new and only blog home. If you are subscribed to my earlier domain, please make sure you change it.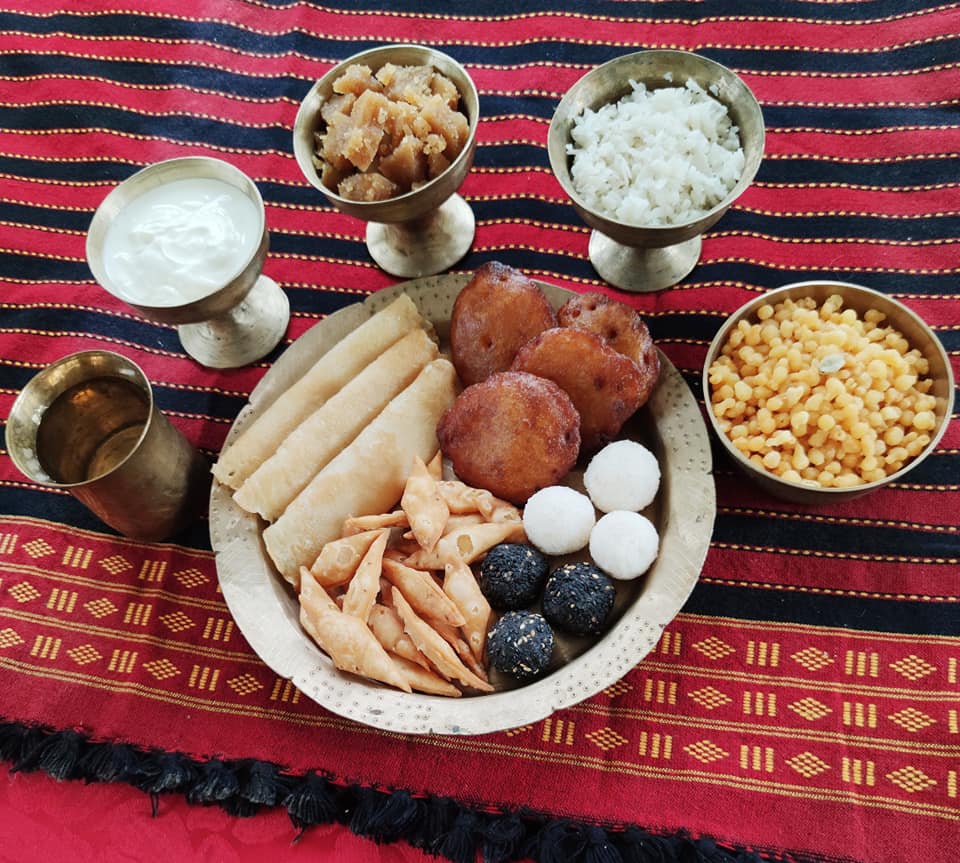 Inviting you all to join in this second innings with me as I once again embark on this journey with different stories at a different time of life, but with the same enthusiasm. Please bear with me as I try to rebuild my blog home and hopefully it will be filled with many more years of creativity. I am grateful to all of you who have still kept in touch and to all those supporters who give me a nudge every now and then throughout the last few years to restart the blog. Hope the support will continue. And to my new readers, hope you will accompany me as I restart my journey!
Don't forget to subscribe to the blog and you tube channel and connect on other social media channels through the links further below.
Hope your stay here will be a pleasurable one.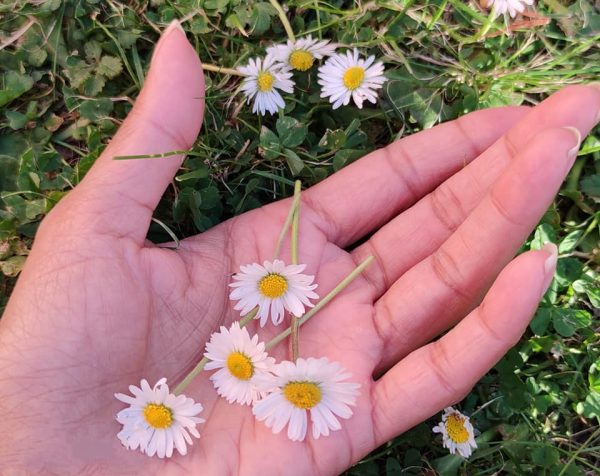 -Sunita
SUBSCRIBE to my YouTube channel- https://www.youtube.com/channel/UCCdC…​
On facebook ( Sunita's World-life and food) – https://www.facebook.com/Sunitas-Worl…​
On instagram – @sunita_bhuyan
On Twitter– @ SunitaBhuyan
STAY CONNECTED: